The Well, St. Jean de Cole
Sir William Russell Flint
P.R.A., P.R.W.S., R.S.W., R.O.I., R.E.
---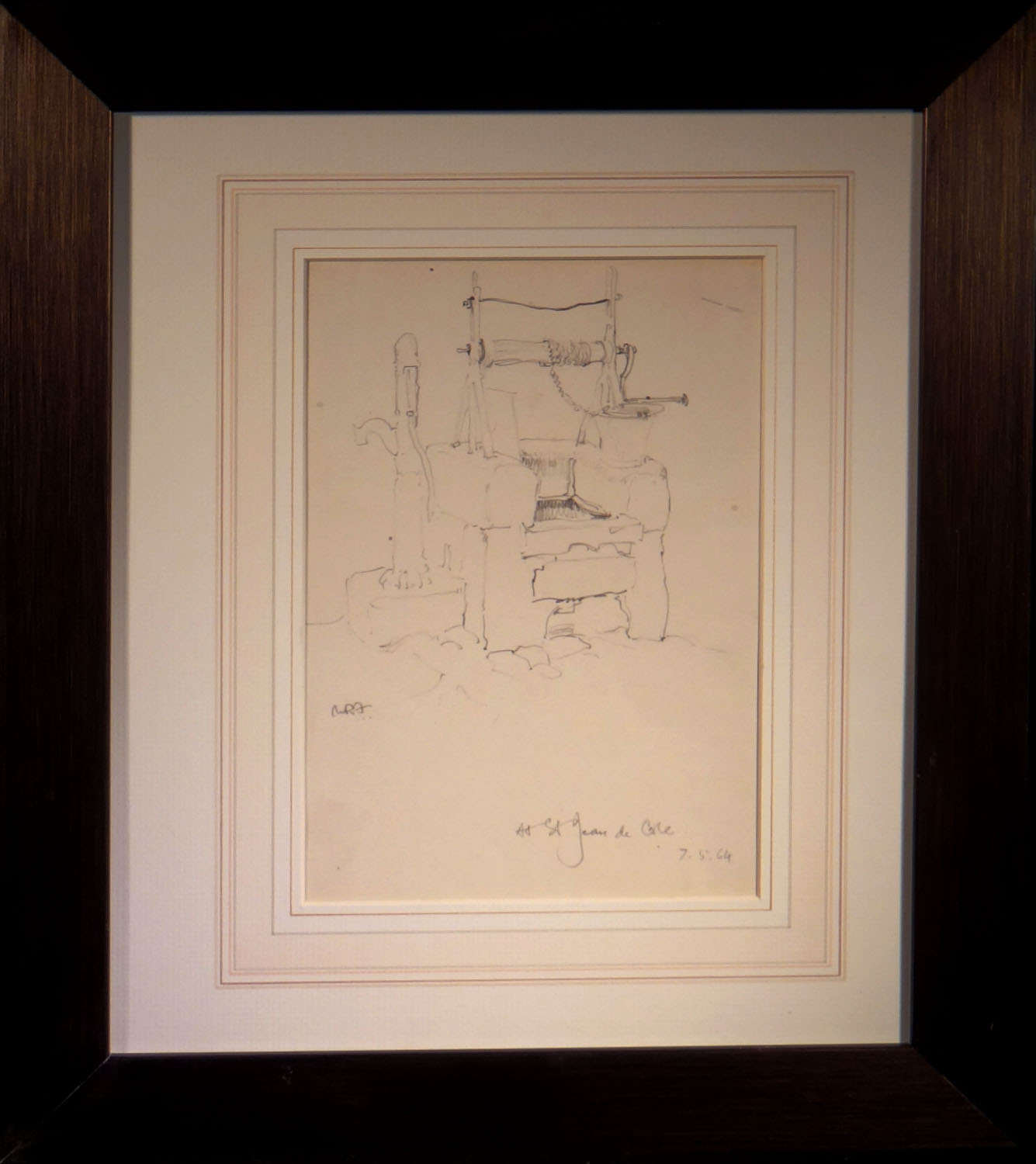 'The Well, St. Jean de Cole'
Original pencil drawing
Image size:- 24 x 17.5cm
At St Jean de Cole, 7 May 1964,
pencil drawing of a well and water pump, initialled, titled and dated, complete with framing
SIR WILLIAM RUSSELL FLINT P.R.A., P.R.W.S., R.S.W., R.O.I., R.E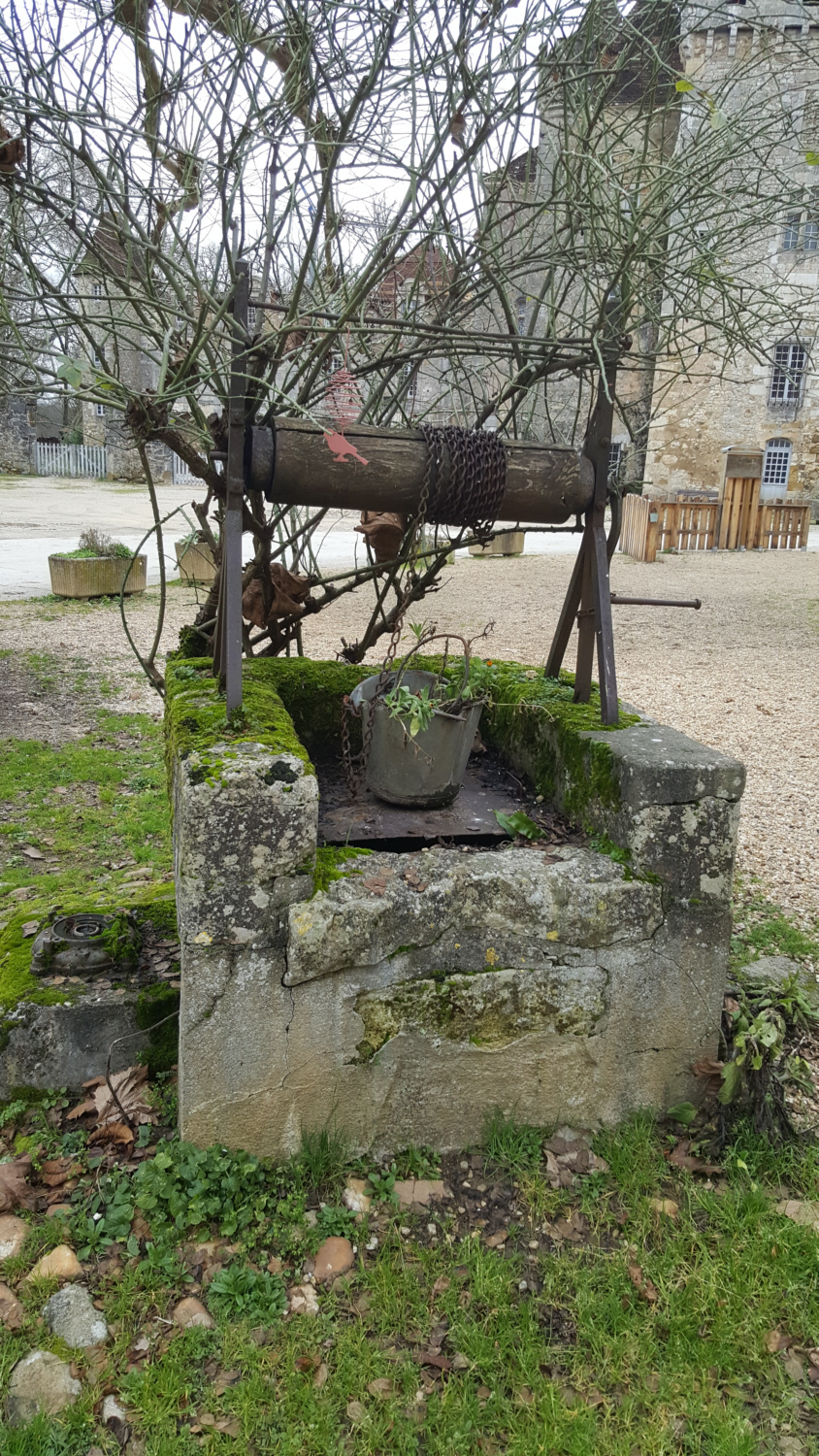 Photo taken February, 2018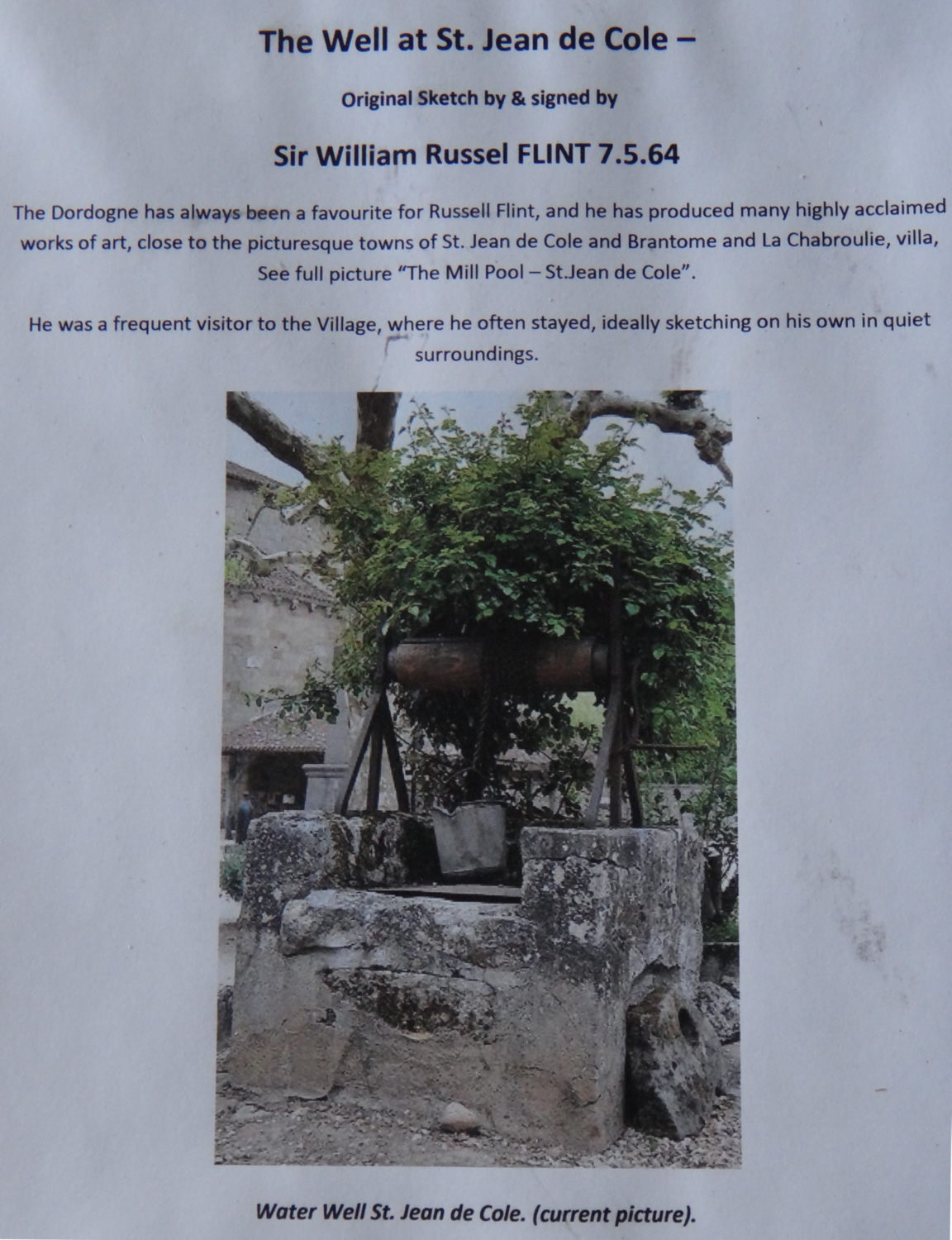 The well is still standing today, and the village of St. Jean de Cole often receives awards for the prettiest village in France.
Very picturesque, and thankfully not touched by excessive tourism, this quiet tranquilplace is a joy to visit.
If you ever find yourself in the region of Brantome, I thoroughly recommend a visit to St. Jean de Cole.
The Well in Saint Jean de Cole
Russell Flint Original Watercolour Paintings for sale
picnicatlaroche
picnicatturnawarepoint
poolofechoes
ray as du barry
Reclining nude III
redterrace
Renee
ripples and chatter
rococo aphrodite
roxanne
A scrap of newspaper
sensitiveplants
Shrimpgirl